Much like most of the visitors to this site, I took a summer vacation from updates. This year I am hoping to have more frequent news updates and some new essays.
You can also visit the Bookstore, contact me, check out the sources and links to other sites, and the FAQ's (which are still in progress).
If you have any suggestions for other features, please let me know. I've considered adding a discussion forum but don't know if there is enough interest. Also, I don't have as much time to write essays like I used to, so if you would like to submit one, please contact me.
Thanks!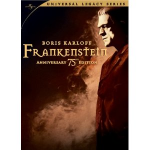 Frankenstein , by Universal and starring Boris Karloff turns 80 this year! Universal released a special 75th anniversary DVD – I wonder if they plan to do the same for the 80th anniversary. Read More →
---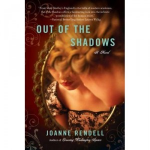 Out of the Shadows by Joanne Rendell is a novel that intertwines fiction with science. Claire, the main character is upset about the recent death of her mother and remembers that her mother told her that they were related to Mary Shelley. She begins researching Shelley and realizes that this is true. Meanwhile, her scientist husband begins to behave strangely – perhaps he is a modern Victor Frankenstein? I... [Read more]
---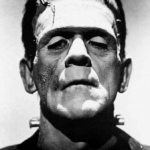 Sony Pictures is planning a modern day version of Mary Shelley's Frankenstein. This could be really good or really bad. Matthew Tomlach will be producing and the screenplay was written by Craig Fernandez. The film is scheduled to be released in 2013. Read More →
---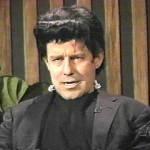 Happy Holidays from Mary Shelley and Frankenstein. Read More →
---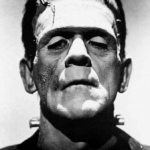 This list, from Mental Floss, is from a couple of years ago but it contains a wealth of information about Frankenstein in popular culture. Read More →
---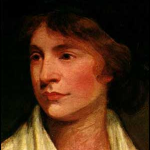 This student had a project where she had to discuss an author from another author's perspective. He choose to have Mary Shelley talk about her mother, Mary Wollstonecraft. Read More →
---