Sherlock's Cumberbatch to play Dr. Frankenstein in play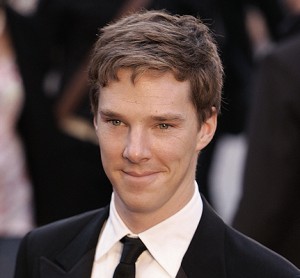 Have you seen the new Sherlock series set in modern times where Benedict Cumberbatch played Sherlock Holmes? If not, you should check it out – I though it was wonderful and that the casting was excellent!
Cumberbatch will be playing Dr. Frankenstein in a National Theater production directed by Danny Boyle.
Wish I could see it.